We provide practical and comprehensive support in the critical tax practice area of structuring and operating a business.  Furthermore, we provide support for deciding which entity best suits a particular business situation.
We help you avoid the common pitfalls that many business owners make when stating their new venture.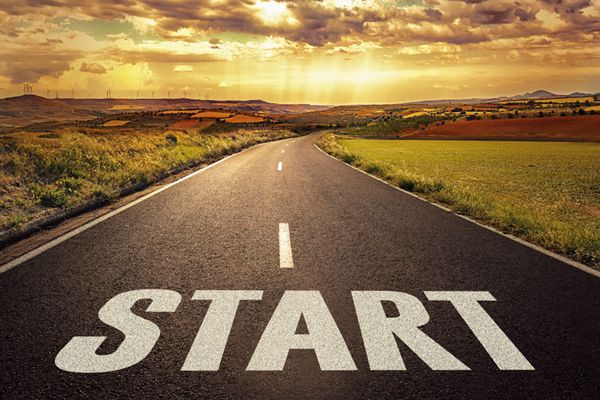 We help you…
Prepare an initial business plan to clarify your marketing, management, and financial plans
Determine your start-up capital needs
Identify sources of start-up capital and backup sources if needed
Evaluate and quantify your borrowing power
Select a business structure that best fits your needs by evaluating tax advantages, legal exposure, ease of operation and portability should you need to relocate
Select the right accounting software by evaluating your budget, needs, and hardware
Prepare a Cash Flow Budget
Establish billing and collection procedures to maximize your cash flow
Establish procedures to monitor and control costs
Prepare and file all required Federal and Provincial licenses and permits
Identify your business insurance needs.