ACCOUNTING SERVICES FOR DOCTORS
Doctors are busy people. The workday is long, and the last thing you want to be doing at the end of it is accounting. Make time for life balance and leave your accounting to us!
At Carrie Liu & Company, we provide full accounting and financial consulting services to both businesses and individuals, including bookkeeping, estate planning, tax return preparation, CRA representation, tax planning payroll services, business and personal consulting services, sales tax services, business valuations, estate & trust tax preparation, financial statements, and more. By offering clients support and our expertise, our goal is to make sure they are well-informed to reduce the likelihood of common costly mistakes.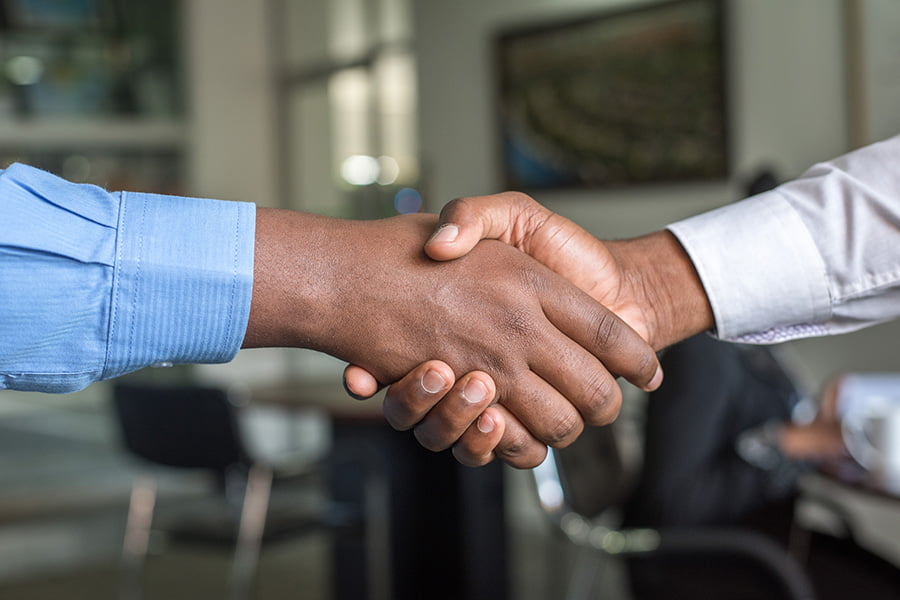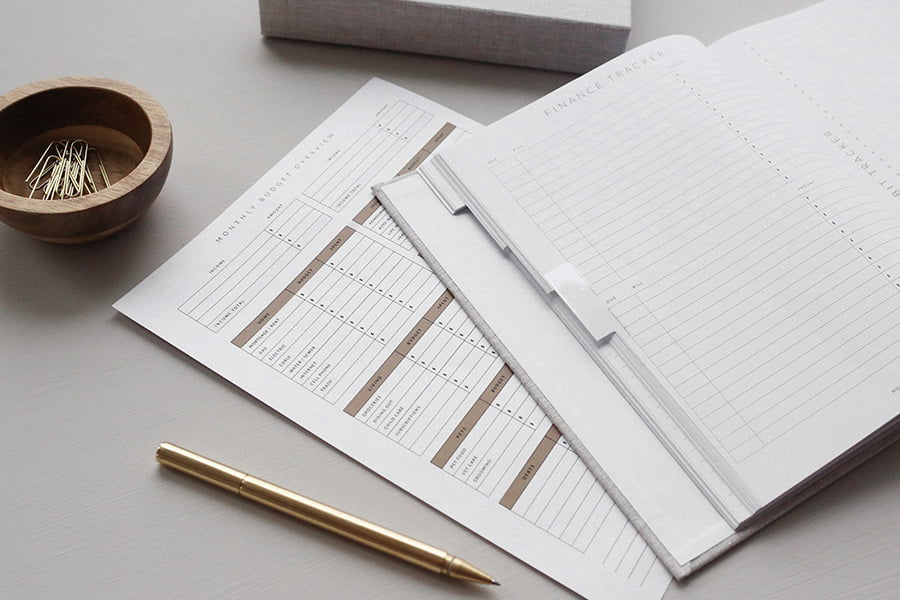 We can help you to determine the best share structure for your medical corporation. Examples of share characteristics to consider include the number of classes to issue, as well as whether shares should be voting or non-voting.
Once incorporated, your medical corporation accountant can actively manage monthly transactions in order to assist with compliance and business decision making. We can also prepare regular financial statements in order to satisfy lending institution requirements and assist with applying for benefits under the CPRSP.
We will advise you on basic tax planning strategies such as income splitting and salary versus dividends, through to more complex planning considerations. As revenues grow in the Medical Corporation, we will advise on factors such as incorporating one or multiple holding corporations and may advise on including an inter-vivos or testamentary trust where prudent.
The following are some of the accounting services that CLBN LLP provides for medical professionals:
Tax planning
Accounting assistance
Estate planning for Medical Professionals
Tax minimization strategies
Cash flow planning
Expense reduction
Litigation support
Our accounting firm also proudly provides these services:
Business Accounting
CPA Services
Accounting Services for Doctors
Corporate Accounting
If you need a reliable medical professional accountant, contact a CPA for doctors!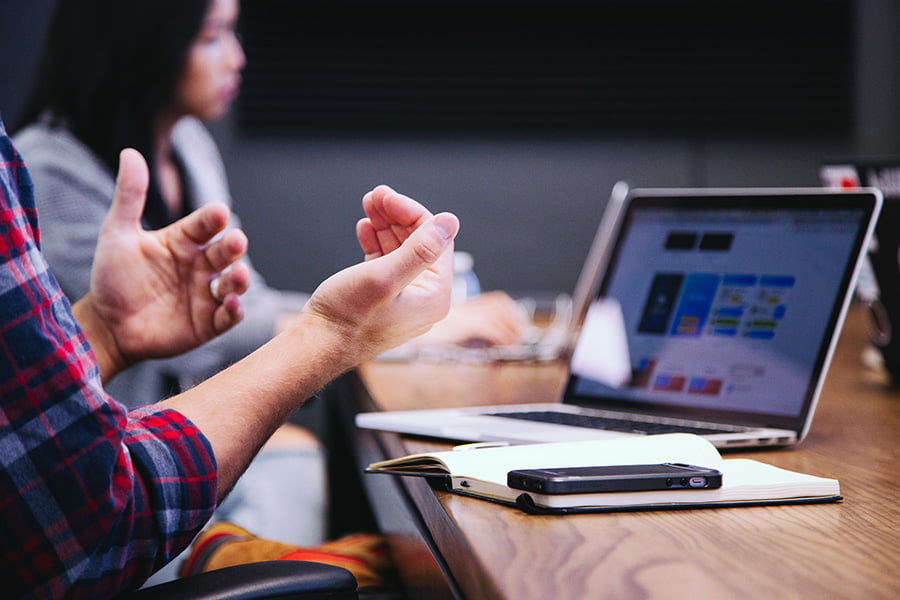 Brad Richmond

For the past 4 years this has been our accounting firm of choice. It was the move I wish I made earlier for my business. They are forward thinking and really understand the business as a whole. Deadlines are always met and great professional advice is given. Trust is a major part of any accounting firm and I have total confidence in Ben and Carrie and consider them partners in my business.

Ian Levitt

Ben Nichol has provided great support for my small business accounting. He is always available and provides great insights. Highly recommend him!

Blissology Yoga

I've been working with CLIU for almost a decade. They are not just thorough and professional but they are extremely personable. I have found them willing to go the extra mile to make sure all the unique needs of my business are met. It's great to use the services of people who are not just good at what they do but they actually care. For all your bookkeeping and accounting needs I highly recommend their services.

Tony Ferguson

Carrie and Ben have been extremely helpful and have always looked out for my best interests. I highly recommend them as the service was very professional and the whole experience was great!

Ray Chwartkowski

Carrie has been my accountant for several years and I trust her with my personal and corporate tax filings. She is professional, friendly, and extraordinary. I give her 10K stars out of 5, along with my highest recommendation. Thank you, Carrie!!!