Client Satisfaction
We pride ourselves on our client's happiness and success.
Industry Expertise

We're experts in e-commerce, retail, wholesale, medical, real estate (PREC), and hospitality.
One-Stop-Shop

Bookkeeping, Back-office, Tax Preparation, Payroll, Compliance, and Advisory.
Grow Your Business

We'll handle the books so you can focus on your business.
Gain Efficiency

Get access to a team of professionals.
Dedicated Professionals

We're always learning, growing, and improving, just like you.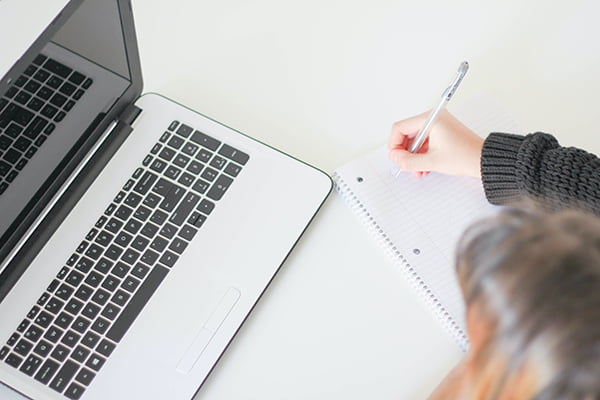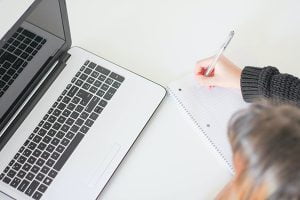 We study your business and come up with an agreed upon monthly fee with no hidden charges.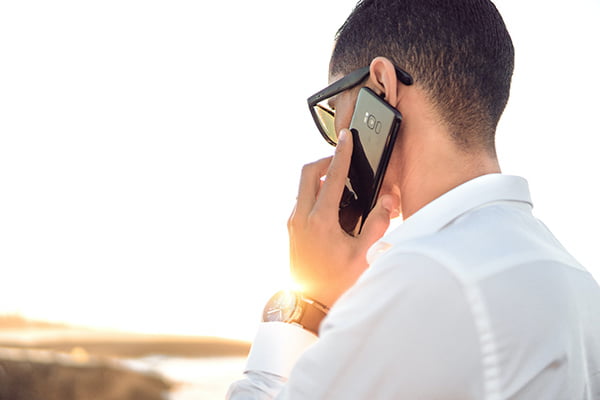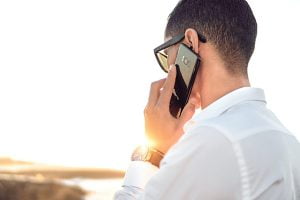 BACK OFFICE FEES COME WITH UNLIMITED SUPPORT
We are here for all your needs. Contact one of our staff or your CPA with your questions.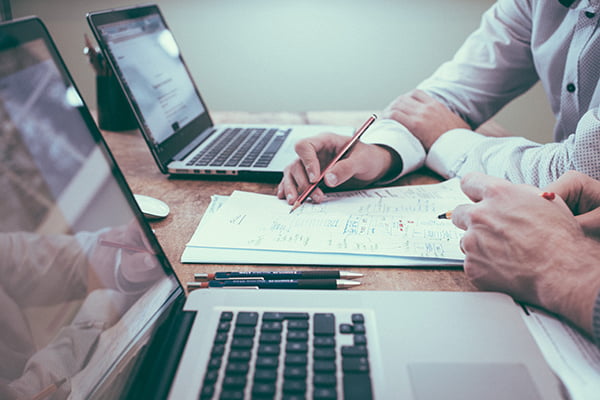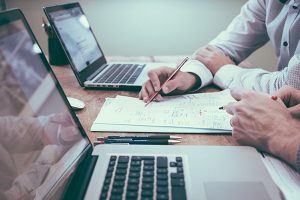 We use excellent online tools in order to provide real time virtual financial information.
Cash Flow and
Forecasting
Maximize cash flow
Customized monthly financial reports
Analysis of future cash flows and payment timing
System Setup or Current System Sync
Financial system re-design
Latest accounting technology
Tailored to your business' needs
Management and support of system
Personalized portal
Monthly Accounting Services
Billing
Accounts receivable and payable
Reconciliation of monthly statements
Administration of payroll filings and sales tax forms
Regular and year end reporting and tax
Contact us to learn more about how we can help your business.
Brad Richmond

For the past 4 years this has been our accounting firm of choice. It was the move I wish I made earlier for my business. They are forward thinking and really understand the business as a whole. Deadlines are always met and great professional advice is given. Trust is a major part of any accounting firm and I have total confidence in Ben and Carrie and consider them partners in my business.

Ian Levitt

Ben Nichol has provided great support for my small business accounting. He is always available and provides great insights. Highly recommend him!

Blissology Yoga

I've been working with CLIU for almost a decade. They are not just thorough and professional but they are extremely personable. I have found them willing to go the extra mile to make sure all the unique needs of my business are met. It's great to use the services of people who are not just good at what they do but they actually care. For all your bookkeeping and accounting needs I highly recommend their services.

Tony Ferguson

Carrie and Ben have been extremely helpful and have always looked out for my best interests. I highly recommend them as the service was very professional and the whole experience was great!

Ray Chwartkowski

Carrie has been my accountant for several years and I trust her with my personal and corporate tax filings. She is professional, friendly, and extraordinary. I give her 10K stars out of 5, along with my highest recommendation. Thank you, Carrie!!!