PROFESSIONAL ESTATE PLANNING SERVICES & WEALTH PRESERVATION
Estate planning focuses on ensuring a comprehensive plan is put in place to effectively manage the what-ifs in life. Planning for the future is something all successful individuals and groups should do.
An administrator manages the estate and makes important decisions about what happens to the assets. In the absence of a pre-planned estate administrator, your family will have to go to court to appoint one. The courts may work slowly.
Further, a court appointed administrator will shut down the ability to control how assets are split between loved ones, while potentially failing to minimize taxes and fees. In addition, family heirlooms may be unnecessarily sold off as a court appointed administrator may not be aware of their significance.
Don't leave your legacy open to interpretation. With an estate plan that includes a will, the transfer of property to heirs may be significantly swifter and more efficient.
Services Provided by Our Accounting Firm:
Corporate Accounting
CPA Services
Business Accounting
Professional Estate Planning Services & Wealth Preservation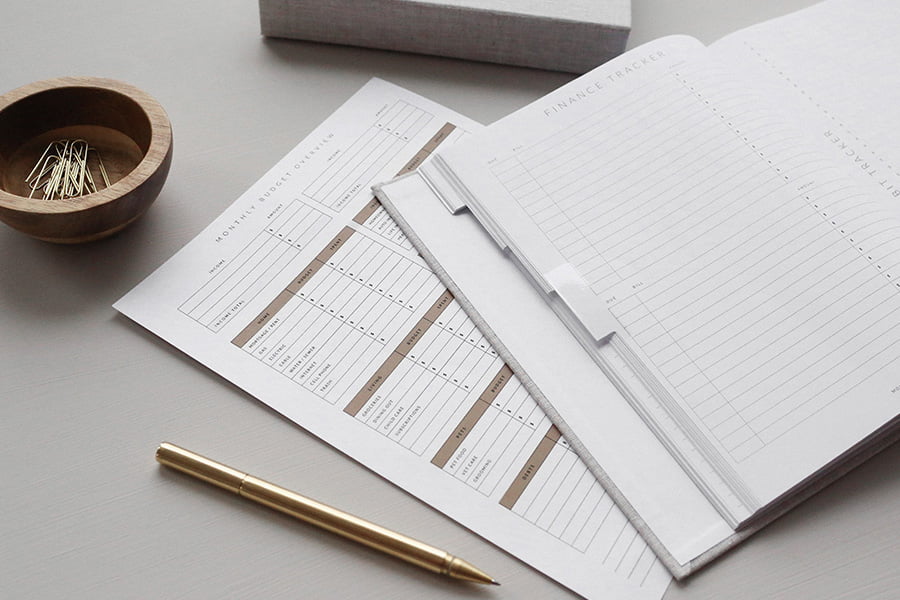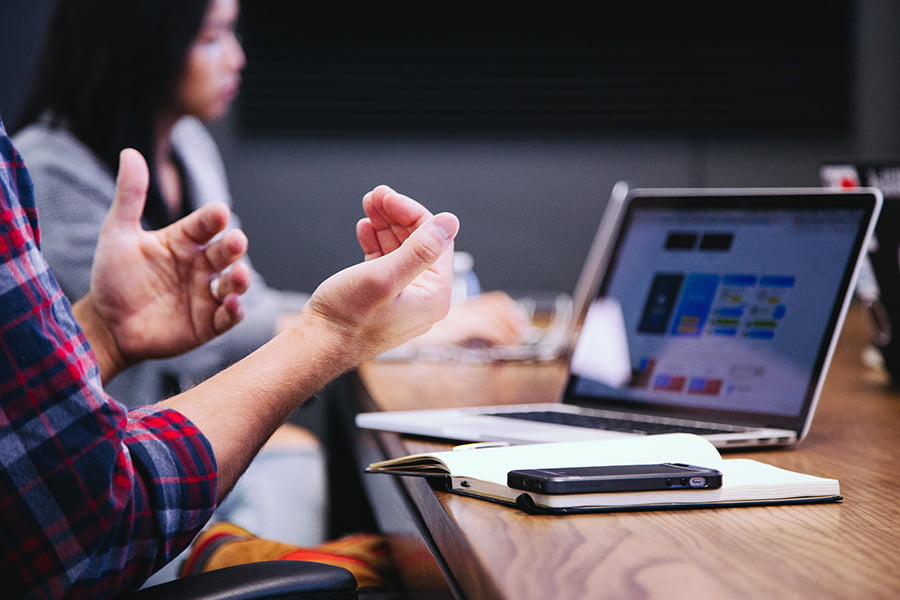 We have broad experience and enjoy working with parties to ensure that their financial life is taken care of. A well-thought-out estate plan ensures that your family is cared for and that your money goes where you want it to. It's an aspect of managing your wealth that should not be overlooked.
We can advise you on planning issues to consider such as the following items:
Taxes
Financial records
Trusts
Life insurance
Estate planning services
Joint accounts and property
RRSPs, RRIFs and TFSAs
Planned giving and charitable gifts
Gifts to family
We offer all our clients access to a full spectrum of accounting and financial consulting services to both businesses and individuals. Estate planning, estate & trust tax preparation, financial statements, tax planning payroll services, business and personal consulting services, bookkeeping, tax return preparation, CRA representation, sales tax services, and business valuations are just some of the services we provide. With our expertise and guidance, we aim to make your life simpler.
Call us today and take control of your legacy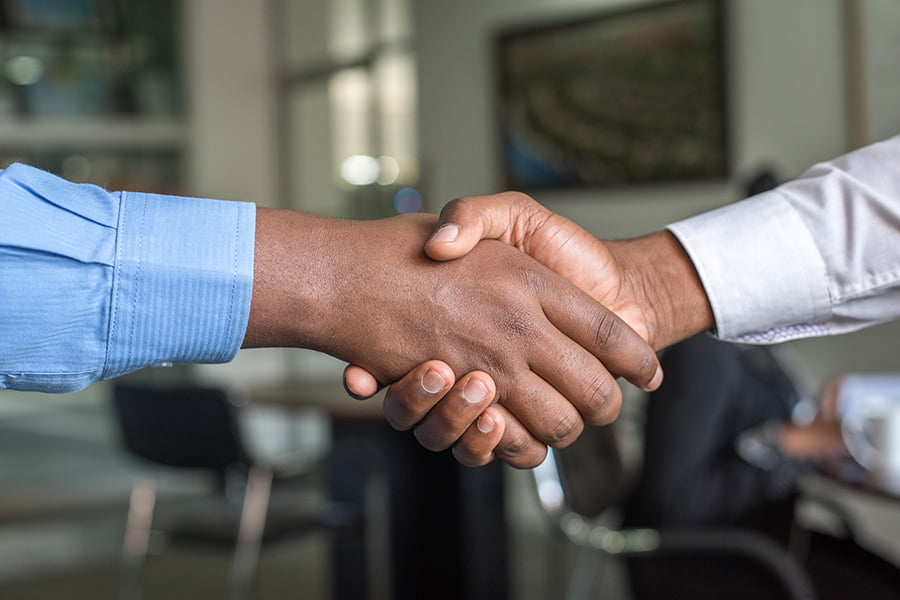 Brad Richmond

For the past 4 years this has been our accounting firm of choice. It was the move I wish I made earlier for my business. They are forward thinking and really understand the business as a whole. Deadlines are always met and great professional advice is given. Trust is a major part of any accounting firm and I have total confidence in Ben and Carrie and consider them partners in my business.

Ian Levitt

Ben Nichol has provided great support for my small business accounting. He is always available and provides great insights. Highly recommend him!

Blissology Yoga

I've been working with CLIU for almost a decade. They are not just thorough and professional but they are extremely personable. I have found them willing to go the extra mile to make sure all the unique needs of my business are met. It's great to use the services of people who are not just good at what they do but they actually care. For all your bookkeeping and accounting needs I highly recommend their services.

Tony Ferguson

Carrie and Ben have been extremely helpful and have always looked out for my best interests. I highly recommend them as the service was very professional and the whole experience was great!

Ray Chwartkowski

Carrie has been my accountant for several years and I trust her with my personal and corporate tax filings. She is professional, friendly, and extraordinary. I give her 10K stars out of 5, along with my highest recommendation. Thank you, Carrie!!!